Survival Guide For All Flourishing Freshers
1) You partied far too hard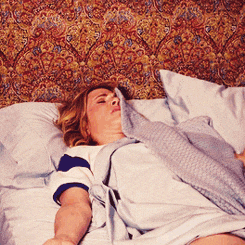 A common mistake, which can result in painful hangovers the next day. While it is tempting to order a Domino's from your bed and call it a day, eating a potassium-rich food like a banana or a kiwi, or even a bowl of cereal, is your best choice, as these 'yummy things' are easy to digest and can give you enough energy for the day. Additionally, you need to drink as much water as possible, and try to remember that next time drinking water between drinks can help to avoid these symptoms.
2) You have no idea how to cook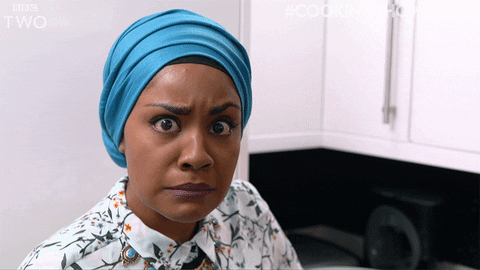 This is a realisation which typically hits you a few days into Fresher's week when you discover that you can barely cook pasta. By being smart about what you spend with your flourishing food budgeting skills and by finding easy recipes online, particularly one-pot recipes, you can make easy, cheap and nutritious meals that also fit into your 'busy' schedule.
3) Freshers flu has also hit you hard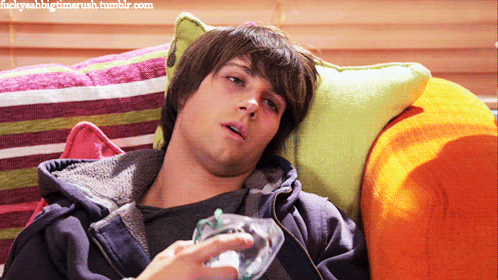 Freshers flu can knock you out for a week when you least expect it, and the symptoms will leave you not wanting to leave the safety of your bed. You can mitigate the worst of it by stocking up on cold and cough medicine early on, so that when it does hit you, you will have all the supplies you need to get through it. Try and stay hydrated, eat lots of fruit and veg, and hang in there, it will be over soon.
4) Feeling homesick on top of all that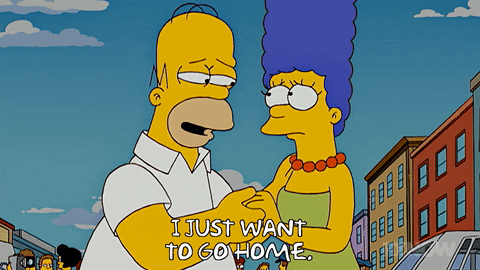 Homesickness is a normal part of being a Fresher, and even though it looks like everyone around you is entirely carefree, I promise you that you are not the only one. Moving to a new city that you are not used to, surrounded by new people, it is easy to feel alone. However, by getting out your room and meeting people through joining societies, and taking time to talk to people on your course, you will soon be making new friends and feeling more at home.
5) The money's run out
Fresher's week can be an expensive time despite the excitement of your maintenance loan coming in. With the pressure to go to every event, the tendency to order takeaways after all those events and the fear of missing out, it's easy to just spend, spend, spend. If you spent too much money too early on you are not alone, but by keeping a strict budget for the rest of the term it can help you make sure it doesn't happen again. Total up your weekly necessities (food, transport, etc.) and leave room for a few luxuries (nights out, going to the gym, etc.). Try to stick to this budget as much as you can. It will be worth it in the end!