It is that time of the year again for all those trying out for a sport team - Trials. I am here to give you the essentials that captains are searching for when picking out individuals or their teams and how to ace trials...
Enthusiasm
As a captain, the most important thing for me is how enthusiastic a player is. This can be based on the support of other team members. As well as this, it can depend on how much an individual shows their love of the sport. Even if an individual is happy to listen to feedback and take on board exactly what they are being told, enthusiasm is being displayed. If someone is excited to be trained, it goes a long way.
Commitment
This one is huge. No matter how good or respectful a player is, if one is not turning up for training, then there's no chance of making the team. In order to be apart of a team, you've not only got to attend training and attend matches, but you've got to go the extra mile. Watch matches that you're not actually playing in, take notes after training, ask for assistance with anything you want to improve on. Being keen is no longer 'lame', but essential to impressing a captain.
Drive
It is all good being great at ball/stick skills, but if you don't have that desire to claim the ball as your own, then you'll never master the sport. The saying 'eyes on the prize' fits in well here, and to have that drive for the goal is incredibly important. Although winning isn't everything, it's taking part that counts, you've got to believe and want to have the ability to win.
Team Work
The best part of the sport is that everyone becomes a family. You bond in ways no one else can. But, you might not always get on with everyone on your team. This shouldn't matter, you should love your sport enough to be able to be professional. A team sticks together through thick and thin. You might want to go for goal, but no one likes a glory hogger. If you treat your team with respect, they will give you respect back.
Skills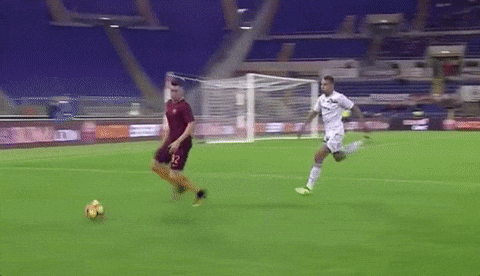 It may not come as a surprise, but skills are top of the list. This is based mostly on ability, but can also be on how well you've listened to feedback and improved your own skills. How good you are at the sport does play a crucial part in getting into a team (although not the only thing, so no worries there).
Fitness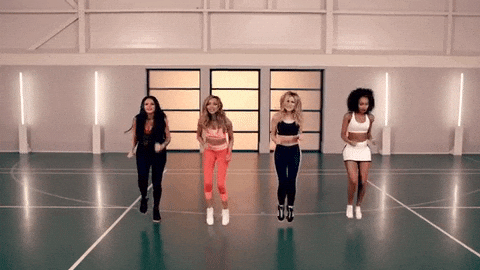 I hear the groans from all around, but it is an incredibly important part of sport. I'm not saying you have to be super fast, but running out of breath at the first bit of movement won't help. Hit the gym, skip those unhealthy snacks, eat three solid meals a day and your body will thank you. Although sports teams are known for drinking, those who master sport know their limits. Find them.
Although sports differ from one another if you follow these steps that you won't stray far from what most captains look for. Get out there and ace those team trials. Just remember, do you be disheartened if you don't make it this time. There's always next time. Or the time after that.