It's summer and you want to keep yourself in the best shape you can. Uni has given you a bit of belly due to junk food and alcohol. Now you're looking to better yourself. Well, here are the best fun sports that help you feel tip top in no time!
Badminton
Perfect for: Competitive types who want to keep moving
Improves: Cardio, reaction time and balance
Who doesn't love a bit of back garden badminton with the family? A perfect sport for cardio as you're constantly moving to try to hit that shuttlecock. Rackets and a net pack are easily purchased on Amazon and can be put up anywhere, from the park to the beach! A perfect portable sport.
Rowing
Perfect for: Relaxed, soulful types who enjoy nature
Improves: Muscular endurance
The weather is fresh. Sitting in a boat surrounded by water is seriously tempting, especially after binge-watching The Notebook. Grab a friend, family member or boyfriend for some quality bonding time at the local lake. Boats are super accessible in summer and easy to hire. You might end up arguing over who's the slower rower, but you'll be flexing those muscles as you do so.
Dance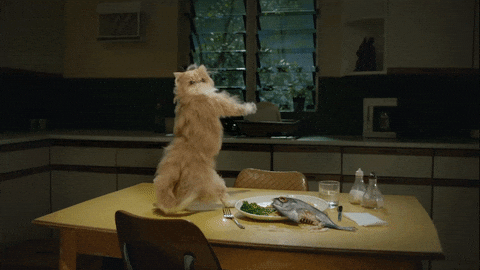 Perfect for: The wild party animals who can't stop
Improves: Flexibility, cardio, balance and muscular endurance
Whether it's in a gym class, copying YouTube moves or a quick game of Just Dance, dance is great for cardio fitness as it shakes all parts of your videos. Also, if you start bringing in floor exercises, you'll be boosting your muscular endurance. As well, if you're too busy going out and partying then this is an easy one. Did you know that dancing for the full entirety of a night out burns off the equivalent to 300 calories (pack of crisps)? Feel no guilt when you hit the clubs, just be swear to boggy and burn off those shots.
Walks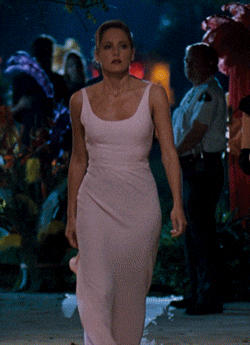 Perfect for: The chilled out take it easy types who don't like to rush
Improves: Balance and speed
Who doesn't love to wonder watching the sunset? Evening summer walks are a thing of beauty and leave you easily burning off calories. Plus, walking is something that can be achieved easily and cheaply, so there are no excuses.
Jogging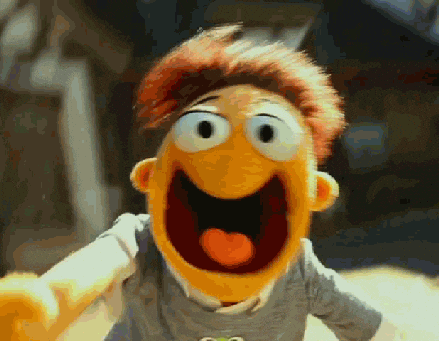 Perfect for: Speed freaks who want a boost in the morning
Improves: Cardio, speed and balance.
Get your best playlist blasting into your headphones as you took off like the next Mo Farah. The best part about running is not only does it keep you fit, but it also releases endorphins into your body which makes you extra happy! So, get going.
Weights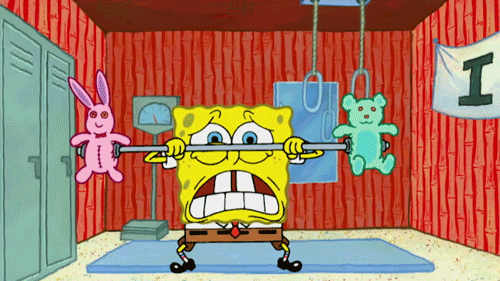 Perfect for: Shy, non-show offs who want to stay in shape
Improves: Muscular endurance and strength.
Want to get in serious shape but don't want to seem like you're showing off? Then weights are perfect for you. Bench press in your bedroom without the awkward stares of that super ripped guy in the weight room of the gym. Purchasable from Amazon for approx. £3 per 1kg weight.
Cycling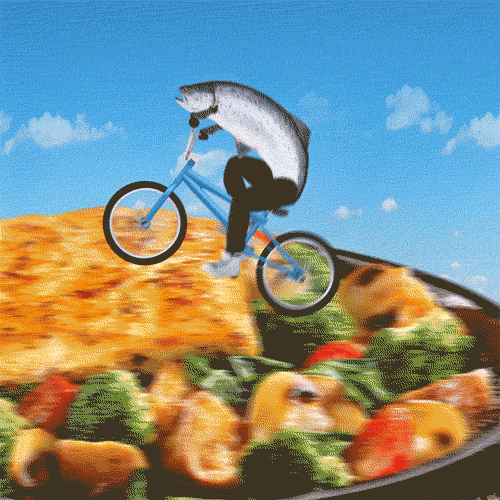 Perfect for: Those who aren't used to exercise and want to try something new
Improves: Muscular endurance and balance.
Do you want beautiful calf's? Toned muscles? But not a huge amount of cardio? Then cycling is for you. Grab your old bike from the garage, check it's in good condition and take to the roads. Who knows what adventure you'll go on?
Trampolining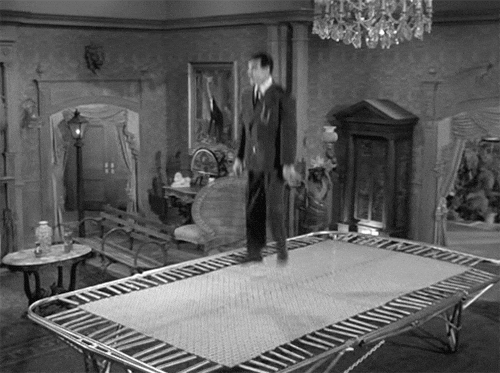 Perfect for: Fun going, socialites who love being with friends
Improves: Cardio.
I know what you're thinking, you don't have easy access to a trampoline. Well, there are plenty of trampoline parks around the country that are a ton of fun. Jump Giants is a huge company that has the different stations of bouncing trampolines. Grab a group of friends and jump all day.