Most iconic female characters in television history
The Thirteenth Doctor (Jodie Whittaker) – Doctor Who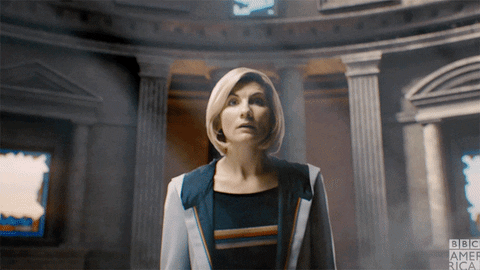 Doctor Who focuses on the titular time-travelling alien, who on the lieu of death, can regenerate into a new man. For the first time, however, the thirteenth incarnation of the Doctor is being played by a woman, Jodie Whittaker. Amongst the controversy on whether the Doctor can or should be female, Whittaker has already excelled in the iconic role with the charisma, humour, and dramatic flair that her predecessors have presented in the past.
Buffy Summers (Sarah Michelle Gellar) – Buffy the Vampire Slayer
'One girl in all the world. One chosen with the strength and skill to hunt the vampires' is the tagline to this iconic 90s show that focuses on teenage Buffy Summers, who of course, slays vampires. Sarah Michelle Gellar played Buffy wonderfully, and the character herself underwent amazing character development. Buffy was the pinnacle of how feminism was represented in the television during its air, and the feminist teachings and metaphors (a slayer being an allegory for woman power as well as sexuality) still holds up to this day.
Lisa Simpson (Yeardley Smith) – The Simpsons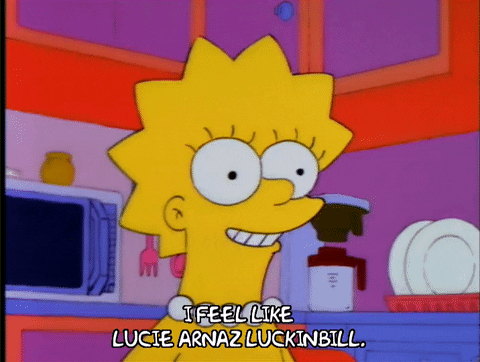 Intelligent, empathetic, and creative, Lisa acts as the perfect role model for children everywhere, as well as the voice of reason in the otherwise absurd, fictitious Springfield town. For an animated cartoon, Lisa also goes under important character development; from becoming a vegetarian, to turning to Buddhism for religious expression, to even becoming President of the United States. Lisa's character has continued to inspire children who ever felt like the wallflower in school or even in their own family.
Lucy Ricardo (Lucille Ball) – I Love Lucy
For a show that aired during the fifties, 'I Love Lucy' was ground-breaking, earning huge praise from fans for Lucy's pregnancy storyline—to the point that more people tuned in for the episode where Lucy gave birth to Little Ricky than the broadcasting of President Eisenhower's inauguration. Lucy is also cemented as an iconic and influential character in comedy because of the pure charisma and slap-stick humour that emulates from her, due in no small part to Lucille Ball's excellent portrayal as well as the clever writing from those such as Jess Oppenheimer.
Annalise Keating (Viola Davis) – How to Get Away with Murder
Annalise Keating is a character, unlike anyone, has ever seen on television. Played by Emmy-winning Viola Davis, Annalise is an intelligent black woman, a ground-breaking representation for women of colour in television. She doesn't live between the margins in How to Get Away with Murder, she is the main character. Flawed but layered in her storylines, as well as earning a successful career in law, Annalise has been able to overcome any hurdle that she's faced. Her influence on the representation of women of colour is what has helped put her on this list of iconic characters.