Top three Football transfer to look out for this January
With the new year comes another chance for football clubs to bolster their squads through the opening of the January transfer window. With the introduction of the new summer transfer window dates for English clubs, this is the first time since Manchester United and Leicester City kicked off the Premier League season back in August for Premier League clubs to address any glaring issues with their current crop of stars. Normally January is used by clubs lower down the table to try and stave off relegation with some new faces, but that won't stop rumour mills from turning with talk of some high-profile players making moves.
Özil to leave Arsenal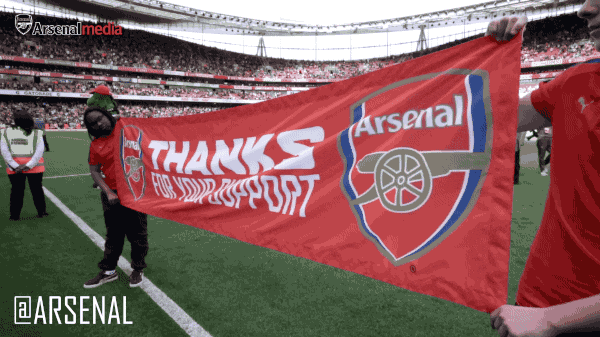 Another man starved of game time this season has been German international, Mesut Özil. The arrival of Unai Emery has made life at the Emirates difficult for the mercurial midfielder. Despite positive noises out of the Arsenal camp over the summer, with Emery naming Özil one of his five captains and complementing the German, this season has not panned out in a similar vein. A supposed back injury has kept him out of the squad for the past four match days, but 'tactical reasons' meant that he did not feature in the 18 for the Carabao Cup defeat to local rivals Tottenham. This seems to be the apotheosis of a trying few years for Özil at Arsenal, as he has been questioned on numerous occasions since his £42 million arrival from Real Madrid in September 2013 about his work rate. He just does not seem to fit the new boss' tactical philosophy and may be best suited leaving sooner rather than later. No clear route currently presents itself but I would imagine clubs would be very willing to take the talented German away from the Emirates Stadium.
Ajax Being Ripped Apart
It has long been the case that the worst thing that can happen to a club like Ajax is a strong season in Europe. The Eredivisie giants have been a hotbed for young talent for decades and any showing on the top table of European football usually spells a mass exodus from Amsterdam. The key members of this year's line-up are Frenkie De Jong and Matthijs De Ligt. There are very few major European clubs that haven't been linked with at least one of this Dutch duo. Mere days ago, De Ligt became the most recent recipient of the European Golden Boy award, the centre-back joining the likes of: Lionel Messi, Kylian Mbappe, and Wayne Rooney on the list of winners. Juventus and Barcelona lead the list of pursuers of the 19-year-old's services, with Xavi having gone on record to say of the defender that he has, 'the Barcelona DNA'. Surging midfielder Frenkie De Jong is a slacker in comparison to his compatriot De Ligt, being 21-years-old, but that hasn't stopped Manchester City, PSG, and Barcelona chasing his signature. A move in January may not happen for either of these two, likely wanting to see how far they can take this exciting Ajax group, but if they were to depart a king's ransom being needed to prize them from Ajax's hands, with figures of between £60 and £70 million being reported for each of them. But there is always a chance in the age of unlimited funds that one or both of these may leave the Johan Cruyff Arena.
Gonzalo Higuain to Chelsea
The blockbuster transfer of the summer of 2018 was very apparently Cristiano Ronaldo as Juventus looked to go one step beyond what they have mustered in the Champions League the past few seasons by taking home the biggest prize in club football. However, this spelt the end of Gonzalo Higuain's stint as the main man in Turin, despite his 117 Serie A goals in 192 appearances, as he was forced to AC Milan on loan. But his time at one of Europe's current big boys may come back quicker than expected as Chelsea are looking to swoop for the Argentinian forward. Chelsea's present striking options have failed to cut the mustard, with Alvaro Morata and Olivier Giroud only managing six Premier League goals between them so far this season. As the addition of Christian Pulisic earlier this window proves, Chelsea have little faith with their talented youngsters and this move would put Tammy Abraham in the same camp as Callum Hudson-Odoi in needing to exit Stamford Bridge to further their respective careers. The 31-year-old Higuain has a stellar goal scoring record in the Italian top flight, but as Lionel Messi knows all to well, he struggles on the big stage and it seems unlikely that he would be a permanent fix to Chelsea's goal-scoring woes.